Count Count is a horror host catpire from the CAThapian Mountains in the 13th dimensional land of Trithulania. He pranced his way into our 3rd dimension in 2016 to host film festivals, TV shows & purrrrform in the band DEATH CAT.
New episodes of CASTLE CAT TV creeping soon!
Old episodes of Castle Cat found here. Subscribe for new videos to crawl out!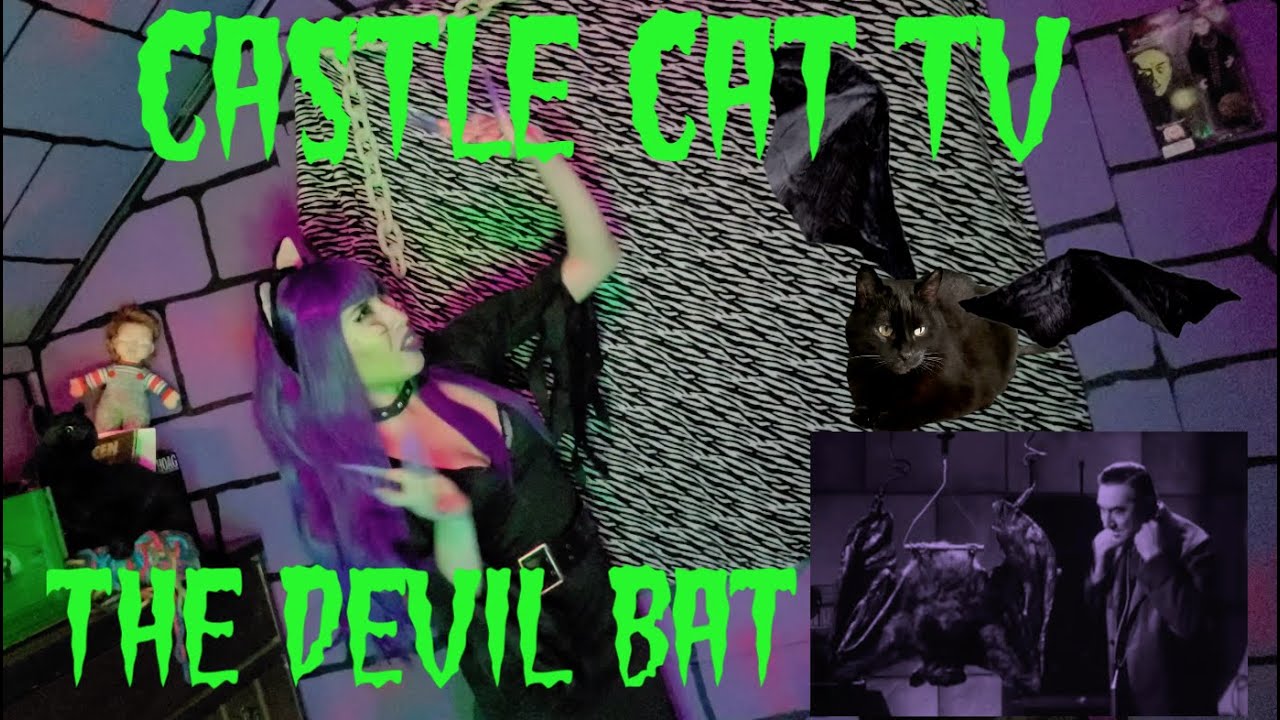 Night Shadow Theater episodes: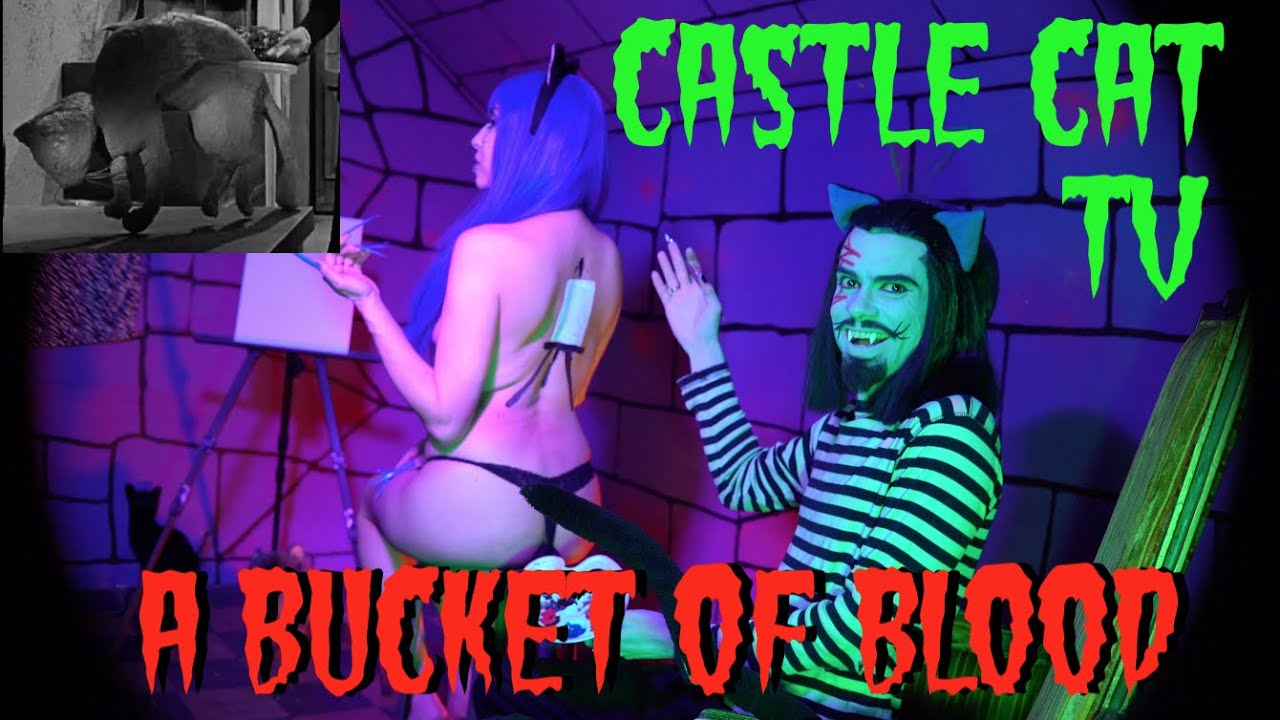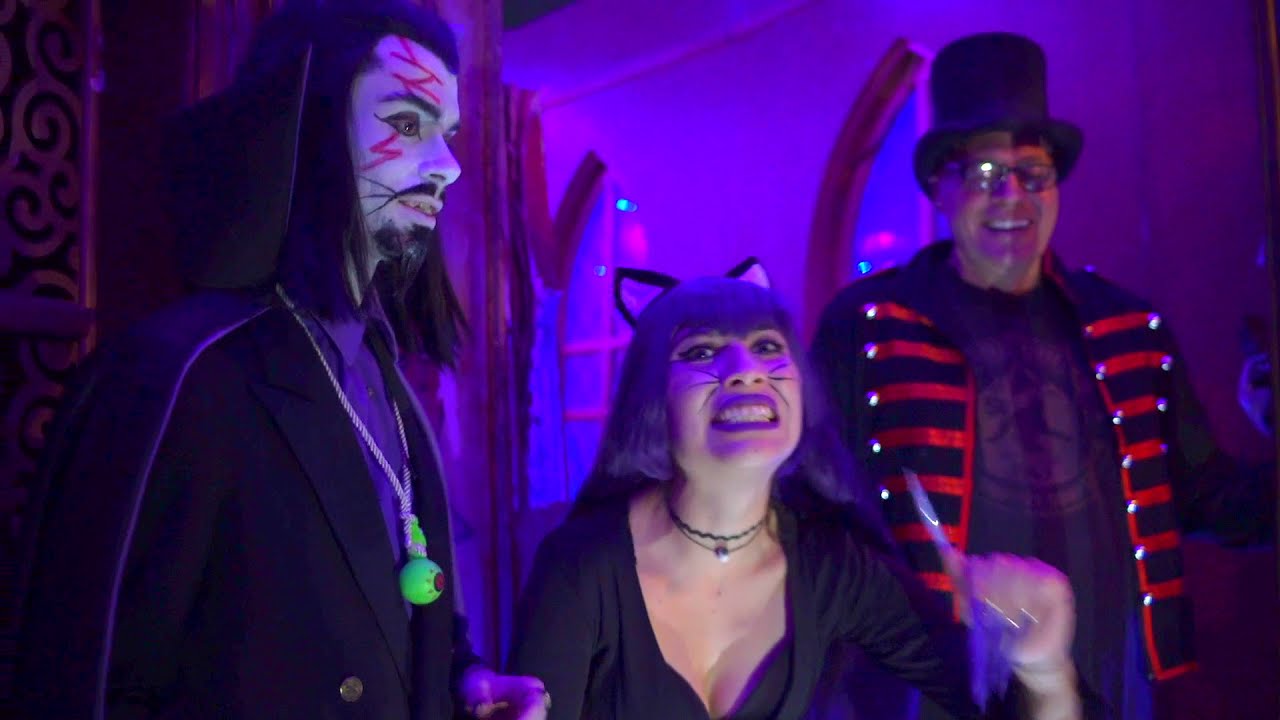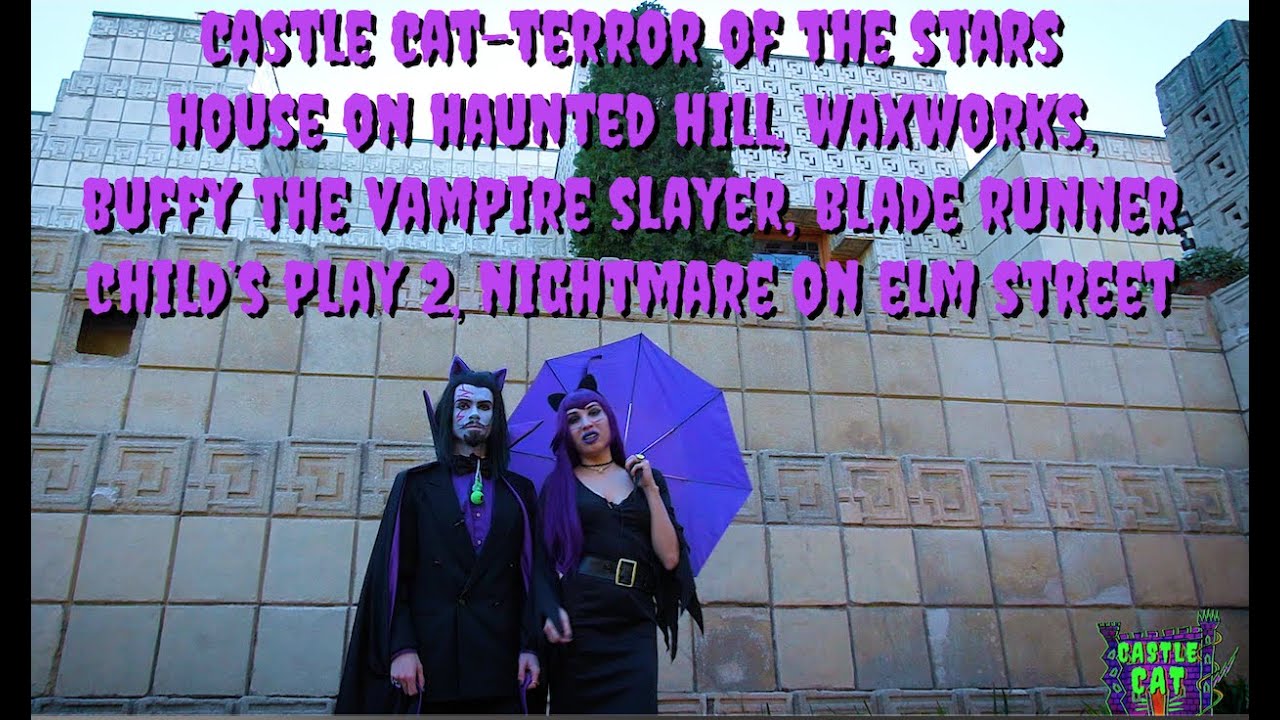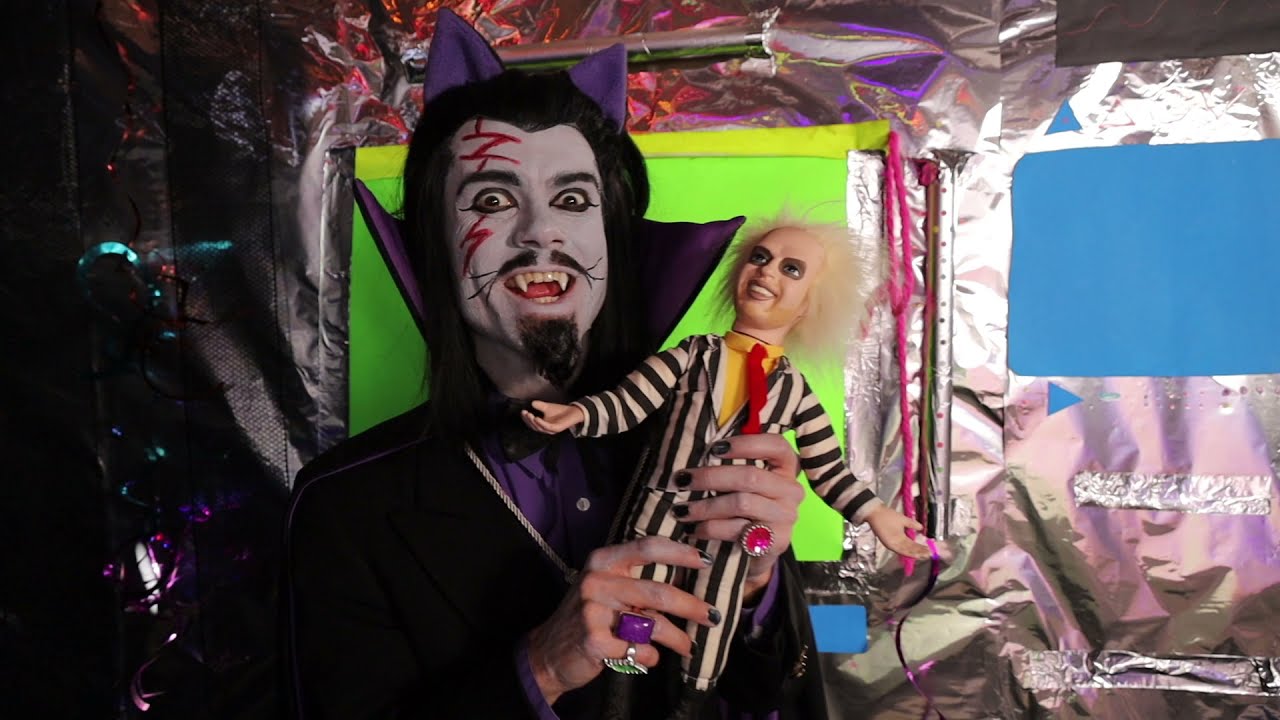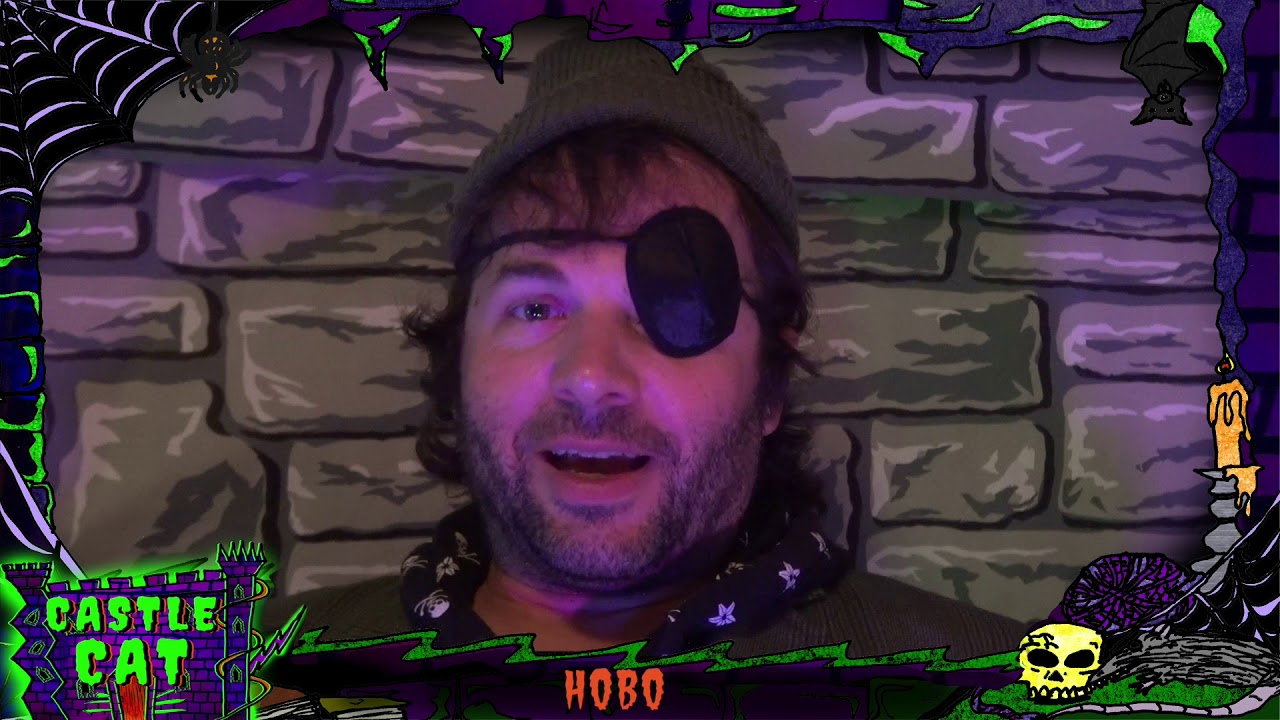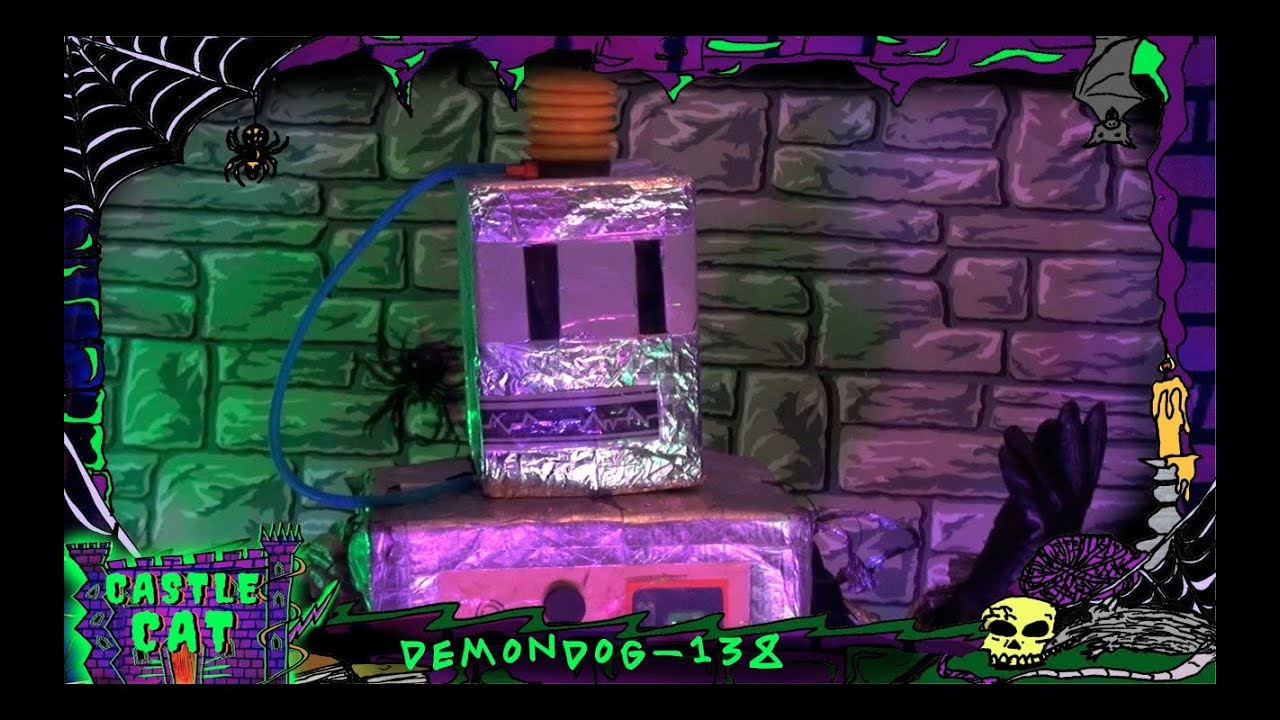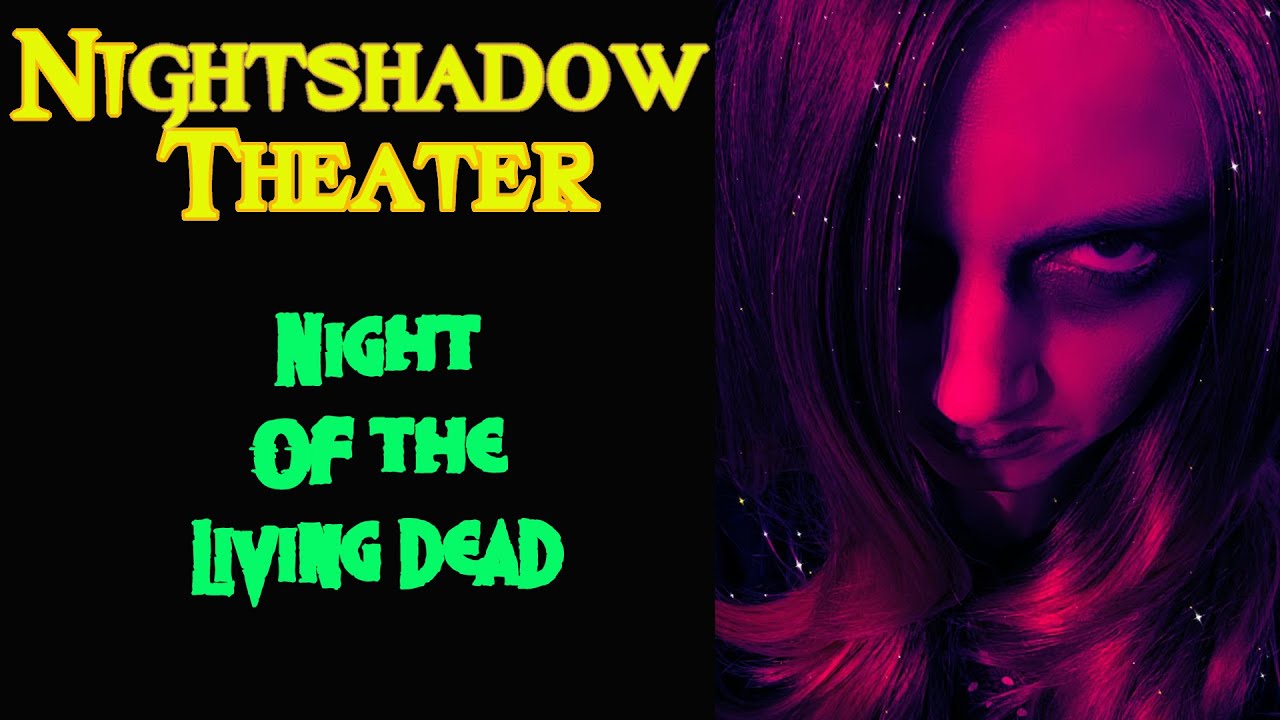 Horror Kung Fu Theater episodes: